Today's guest post comes to us from Brandon at MailChimp. With MailChimp's integration for WooCommerce, you can connect your store and create targeted email campaigns, send follow-up emails, and recommend products that your shoppers will love. Take it away, Brandon!
The holiday season is just around the corner, and if you sell stuff online, you're probably already thinking about things like product inventory, special promotions, and shipping deadlines. But, no matter what services you offer, email is a valuable — and powerful — tool for promoting your business, communicating with your customers, and driving sales.
Today, we'll share a few tips that'll help you make the most of your email marketing this holiday season. Read on to find out what they are!
Develop a content calendar
The holidays are often the busiest — and most important — time of the year for eCommerce businesses, so don't leave anything to chance. A content calendar will help you map out all of your holiday email messaging well in advance, so you can start preparing before things start to get hectic.
Perhaps you're planning big sales for Black Friday and Cyber Monday, or you'd like to offer special coupons and discounts to your loyal shoppers in time for the holidays. Or maybe you just want to send a thoughtful holiday greeting to thank your customers for their support throughout the year. No matter what you've got planned for your business, a content calendar will help you organize and strategize, so you can communicate with your customers more effectively.
There are plenty of different content calendar solutions to choose from. Whether you'd prefer to create a simple Google or iCloud Calendar and share it with your team, try one of the many free calendar templates available online, or explore paid solutions (like those provided by Buffer and CoSchedule), there's a content calendar tool that will fit the needs of your business. Explore and see what you can find!
Not sure what types of email to add to your content calendar and send during the holidays? We've got a few suggestions:
Don't let your customers get caught off guard. Send an email that clearly communicates your holiday shipping policies, including any important order-by dates and shipping information.
A blog is a great way to communicate with your customers and build up a sense of community around your business. If you've got a blog on your website, set up an

RSS campaign

to automatically deliver new posts to your subscribers.

Will you be unveiling an exciting new product this holiday season? Announce it to your subscribers by sending a quick, photo-based campaign from your phone with

MailChimp Snap

.

Repurpose and expand your popular social media content via email so subscribers who aren't active on social networks can stay in the loop.
Keep your content fresh. It's tempting to send your customers email after email offering discounts or promoting sales, but don't forget that those customers are probably receiving a bunch of similar emails from other businesses, too. A little variety in your holiday content and messaging can go a long way towards setting your store apart.
Send the right content at the right time
In email marketing, engagement is key. An audience that opens and interacts with your email is more likely to click through to your store and make a purchase.
The best way to improve engagement among your subscribers is to send them relevant content at exactly the right time. Here are a few simple tips that can help you increase relevance for your shoppers:
Try abandoned cart emails
Automated abandoned cart workflows, available once you've connected your store to MailChimp, are a quick, effective addition for any store. They give online sellers the power to automatically follow up with customers, remind them what they've left behind, and encourage them to return to the store and complete their purchase.
When combined with MailChimp's powerful, data-driven product recommendations, these emails will even allow you to suggest additional products your customers will love, increasing your chances of making a sale.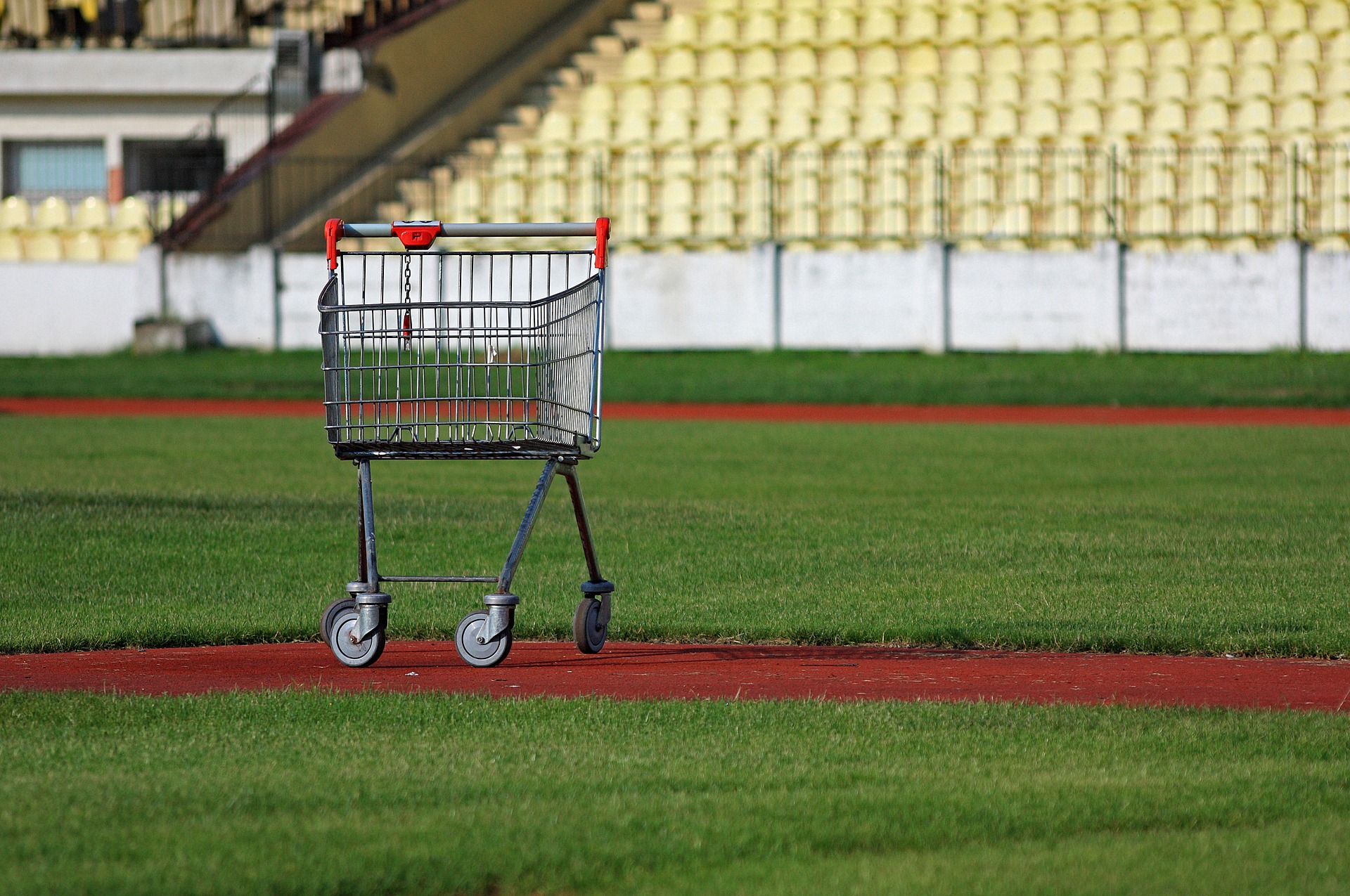 Just how beneficial can abandoned cart messaging be to your bottom line? At MailChimp, we've found that the typical store owner experiences a 2% increase in total store orders just by sending abandoned cart emails.
To break that number down even further, the average MailChimp user is earning about $12.50 per day — that's $375 a month — from recaptured sales that have been generated by abandoned cart emails. For many, that's more than enough to cover the entirety of their email marketing costs on a monthly basis. Not too shabby!
Connect your store to your email marketing platform
Abandoned cart workflows can be an incredibly powerful tool for businesses, but they're not the only benefit of connecting your WooCommerce store to MailChimp.
Once connected, you can put your eCommerce data to use by sending highly targeted emails based on a customer's purchase history or the amount of money they've spent in your store. You can also automate helpful product follow-ups after a customer has completed a purchase, re-engaging your lapsed customers and bringing them back for another shopping trip.
When you connect your store, you'll also be able to save time by using pre-built segments to quickly target the right people at the right time, and send back-in-stock messages to let customers know when your most popular items are available. Then, after sending, you can monitor your revenue reports to see what's working (or what's not).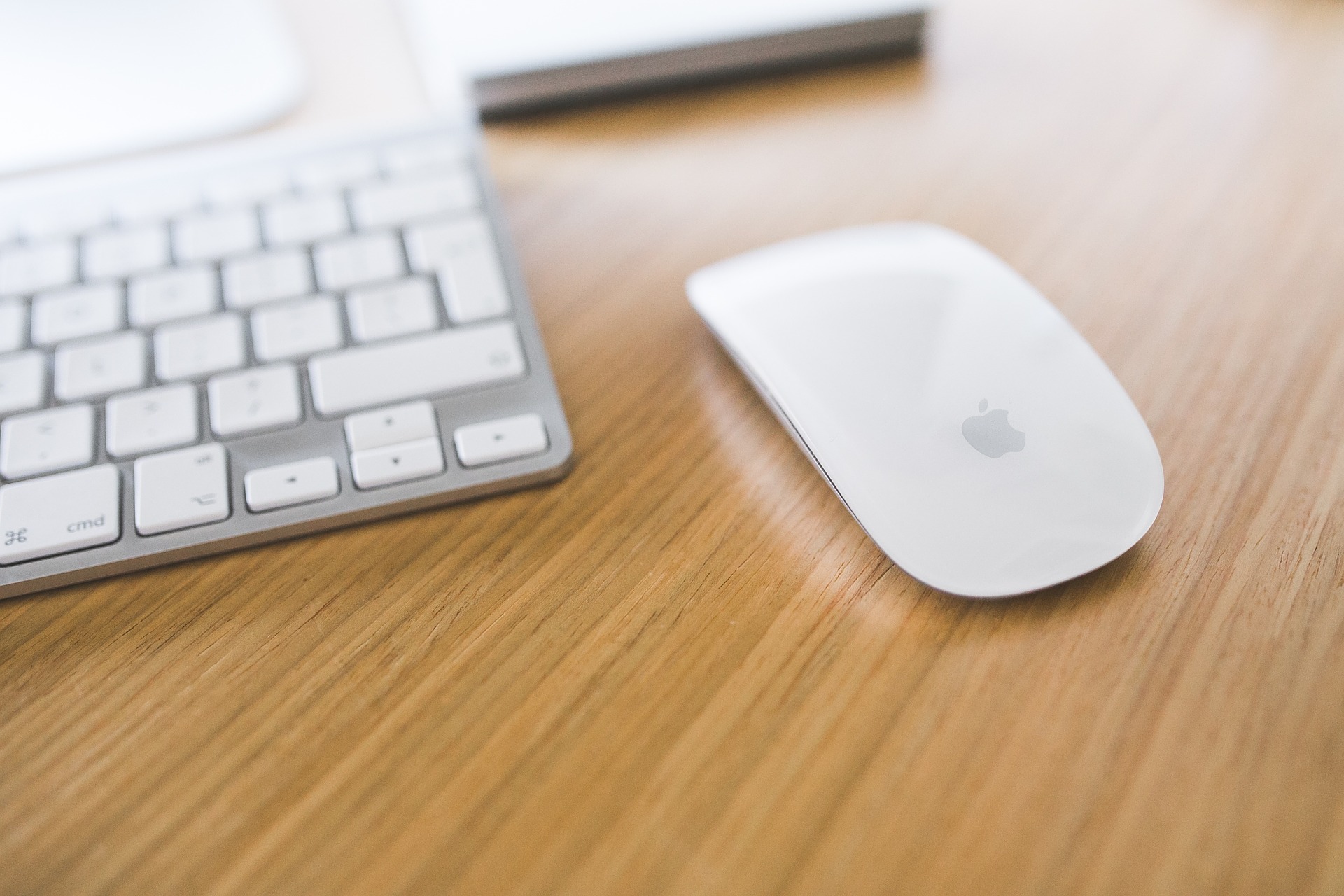 Or, as mentioned earlier, you could quickly create an abandoned cart automation workflow to automatically reach out to customers who navigate away from your store without completing their purchase.
When you connect your WooCommerce store to MailChimp, all of these things (and more!) are possible, which means more revenue for you… and a better holiday season overall.
Try these tips to stay connected — and boost sales — with email this holiday season
With these tips, we think you'll be able to use email marketing to find success this holiday season. Whether you opt for abandoned cart emails or try something new like a content calendar, setting up these strategies now will prepare you for the busiest (and most profitable!) time of year.
Have any questions, comments, or tips of your own to share with us? Leave a comment below.